Prepariamo materiale di promozione per facilitarti l'organizzazione del tuo evento. In aggiunta, abbiamo alcuni strumenti che puoi utilizzare durante la protesta.
Editable poster / flyer in white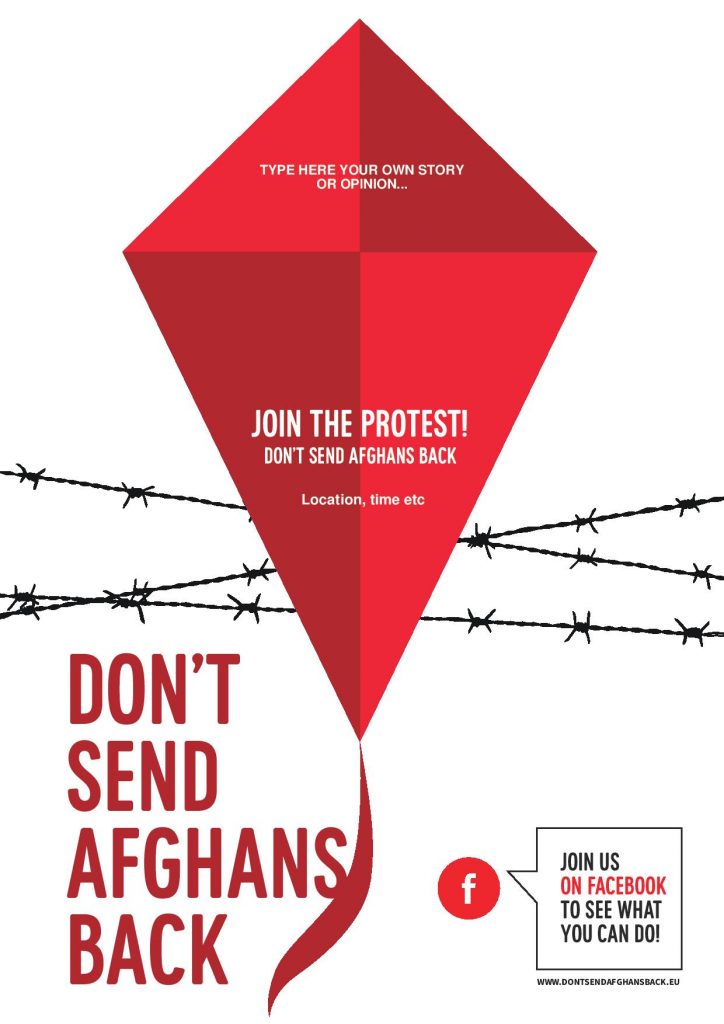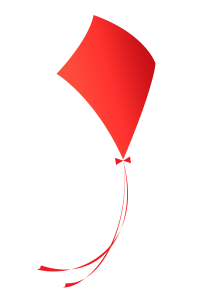 Free to use as symbol for anything related to stopping deportations to Afghanistan.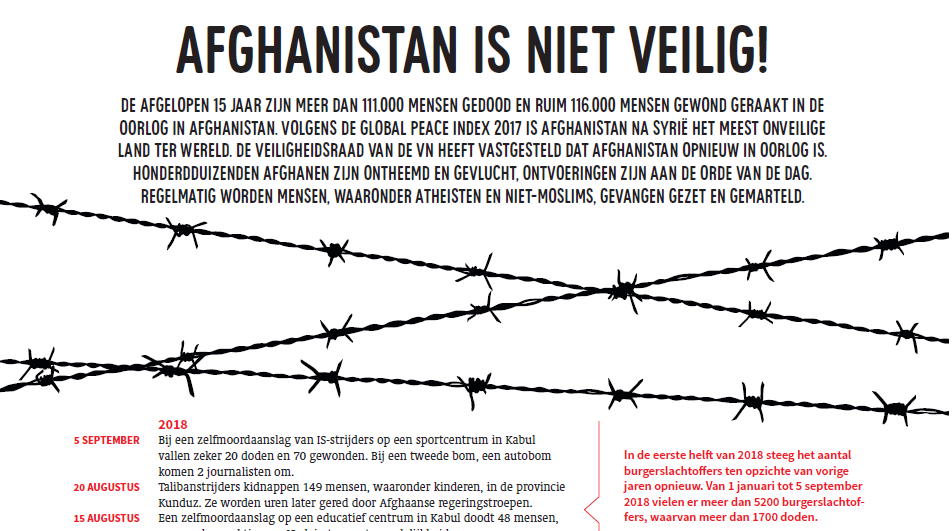 In de eerste helft van 2018 steeg het aantal
burgerslachtoffers ten opzichte van vorige
jaren opnieuw. Van 1 januari tot 5 september
2018 vielen er meer dan 5200 burgerslachtoffers,
waarvan meer dan 1700 doden.
Op de poster een greep uit de aanslagen met
meer dan tien burgerslachtoffers.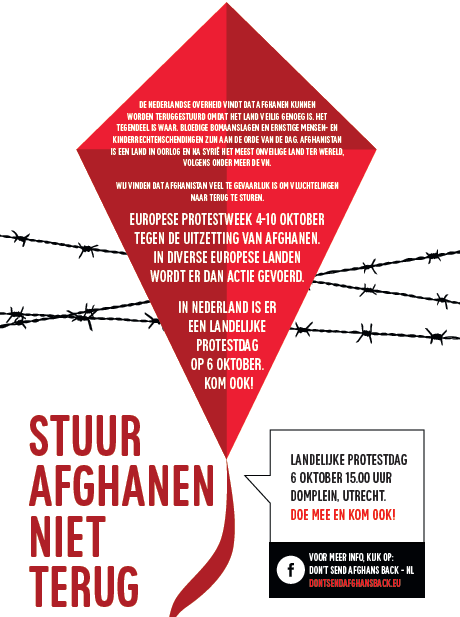 Europese protestweek
4-10 oktober
tegen de uitzetting van Afghanen.
In Nederland is er
een landelijke
protestdag
Op 6 oktober.