Lai padarītu protesta popularizēšanu vieglāku, mēs Jums esam sagatavojuši publicitātes materiālus. Tāpat mums ir daži rīki, kurus varat izmantot protesta laikā.
Incidents flyer  – English version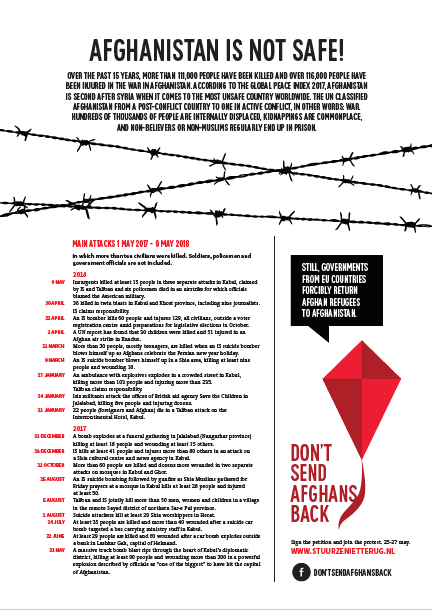 Editable poster / flyer in white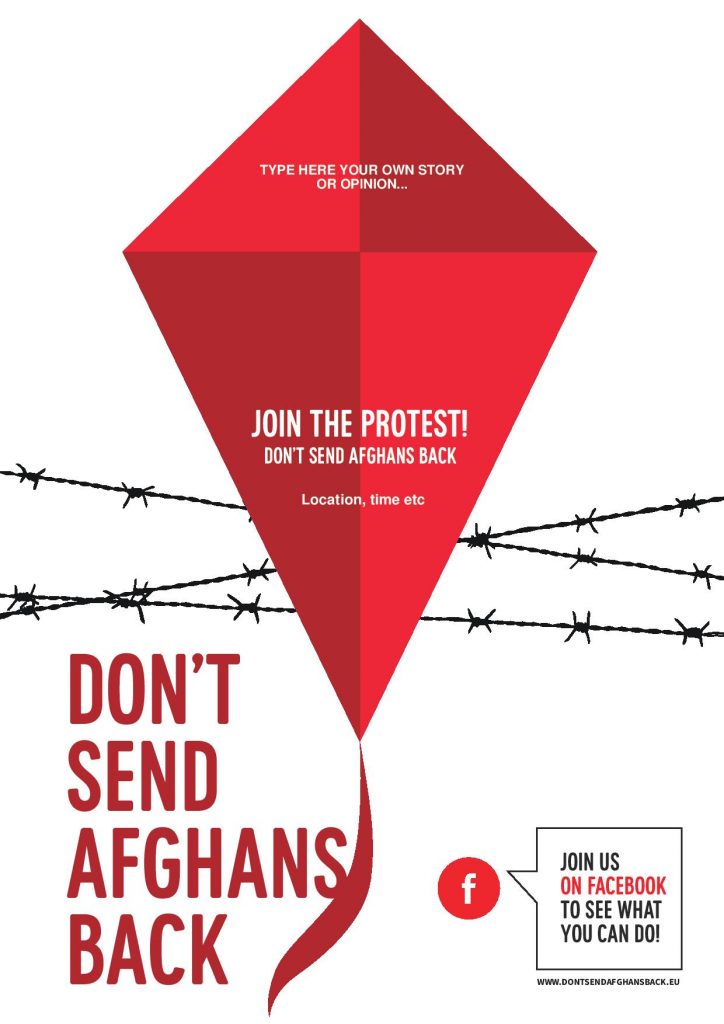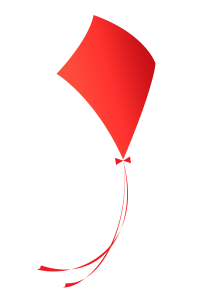 Free to use as symbol for anything related to stopping deportations to Afghanistan.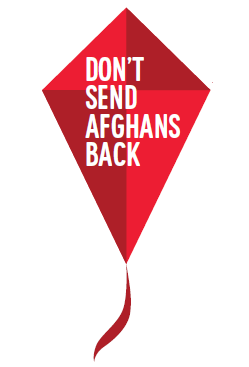 Download these kites and put them on! You can use dubbelsided tape and put it on your jacket/ shirt or something else to show that you do not agree with sending back Afghans.