We are the network of European initiatives to stop the deportation of Afghan refugees.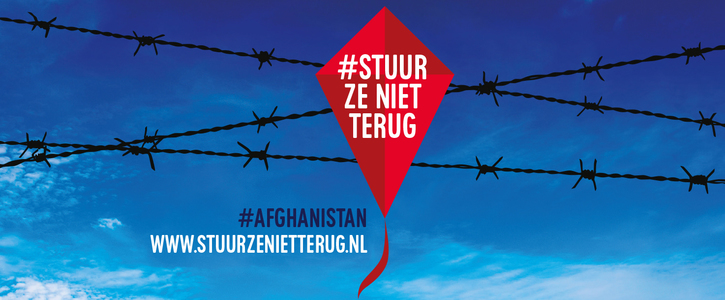 Nine human rights NGOs, among which Amnesty International, Defence for Children, and UNICEF have started a campaign titled #stuurzenietterug (#dontsendthemback) together with Don't Send Afghans Back NL. The campaign exists of …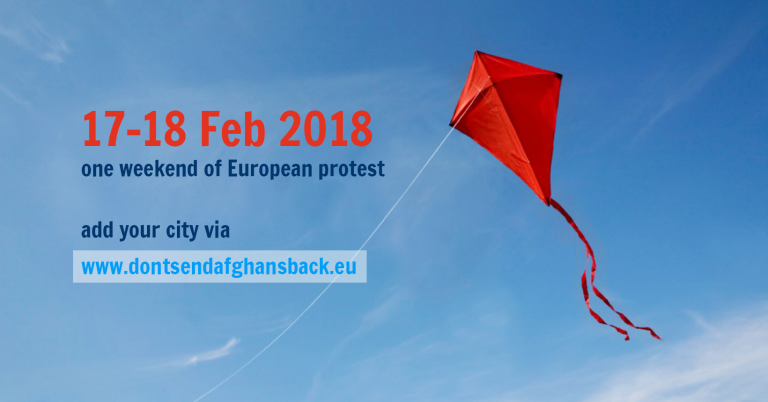 Saturday 17 and Sunday 18 February This weekend, all over Europe protests will be taking place against the deportations of Afghans. Currently protests in more than 20 cities are announced, and …
Protest weekend 10 october
We keep each other up to date through a Facebook group. Join us to get the latest news and to meet others from your region.