We are the network of European initiatives to stop the deportation of Afghan refugees.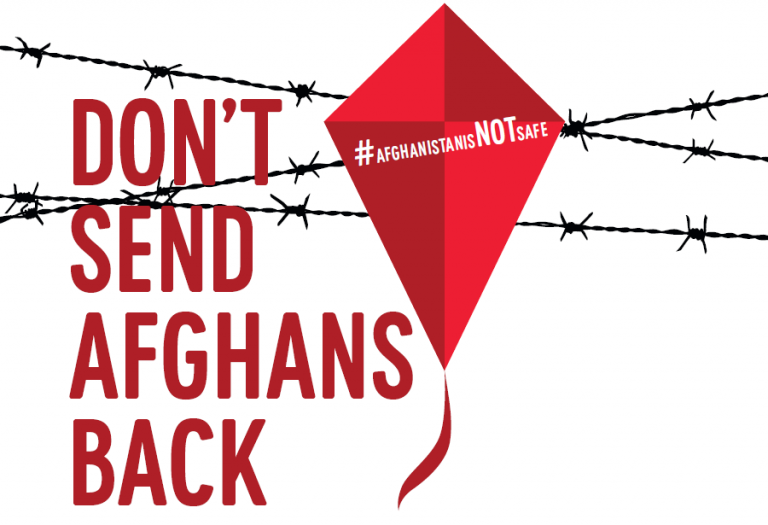 4 – 8 October 2018 In this week, all over Europe protests will be taking place against the deportations of Afghans. Currently protests in multiple cities are announced, and this number …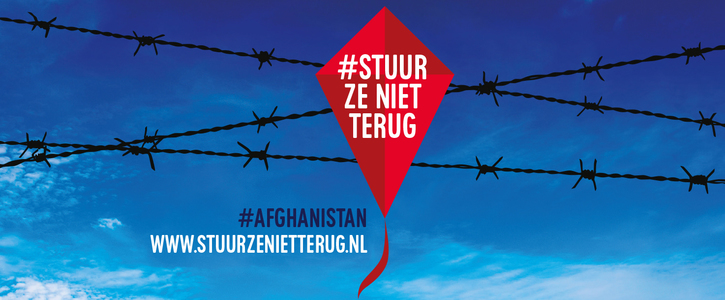 Nine human rights NGOs, among which Amnesty International, Defence for Children, and UNICEF have started a campaign titled #stuurzenietterug (#dontsendthemback) together with Don't Send Afghans Back NL. The campaign exists of …
European Protestweek 4 -8 October 2018
We keep each other up to date through a Facebook group. Join us to get the latest news and to meet others from your region.