We are the network of European initiatives to stop the deportation of Afghan refugees.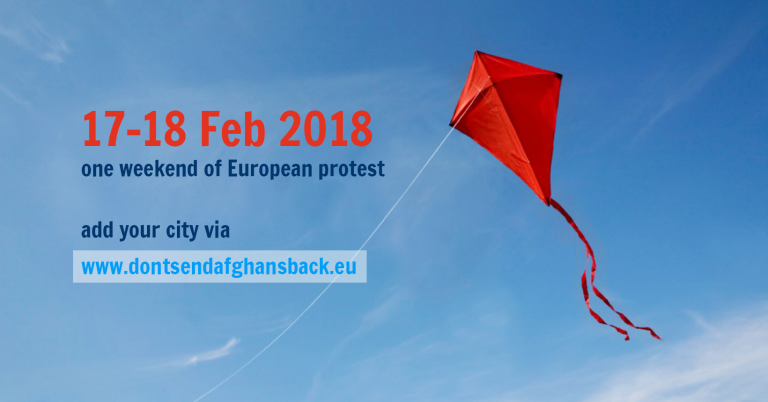 Saturday 17 and Sunday 18 February This weekend, all over Europe protests will be taking place against the deportations of Afghans. Currently protests in more than 20 cities are announced, and …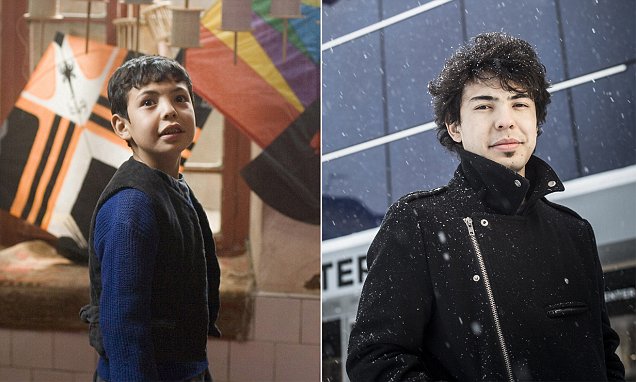 "Do not send Afghans to death!" The Afghan Ahmad Khan Mahmoodzada was only 12 when he played one of the leading roles in the film The Kite Runner, based on the …
We keep each other up to date through a Facebook group. Join us to get the latest news and to meet others from your region.