We are the network of European initiatives to stop the deportation of Afghan refugees.
Different European countries' assessment of the security in Afghanistan and consequent praxis regarding asylum and deportations. Special case – The Netherlands and Bulgaria. This document has been written by Hellen Kooijman  for …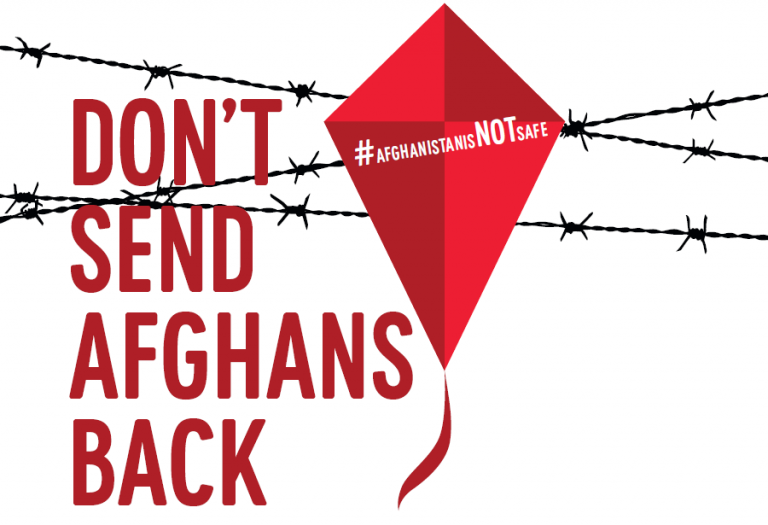 4 – 10 October 2018 In this week, all over Europe protests will be taking place against the deportations of Afghans. Currently protests in multiple cities are announced, and this number …
European Protestweek 4 -10 October 2018
We keep each other up to date through a Facebook group. Join us to get the latest news and to meet others from your region.